Realise your innovative idea with us!
With our broad expertise we would like to offer our services and have you provided with extra financial capacity in the form of subsidies.
Contact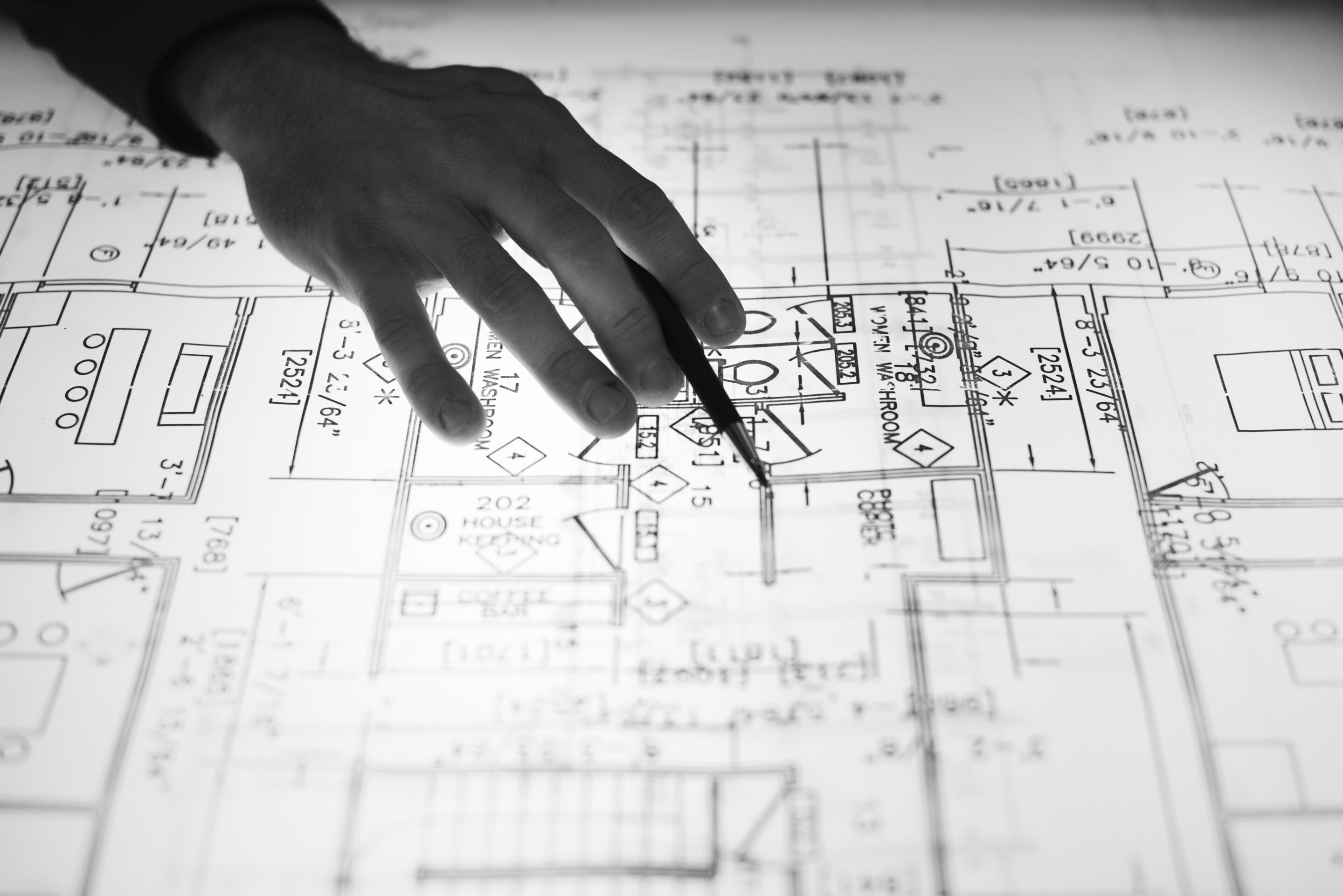 Subsidy-aware entrepreneurship
Seeing subsidies as an essential part of entrepreneurship.
Expertise and experience
Our consultants have many years of experience and are well informed and up to date about the most recent subsidy policies.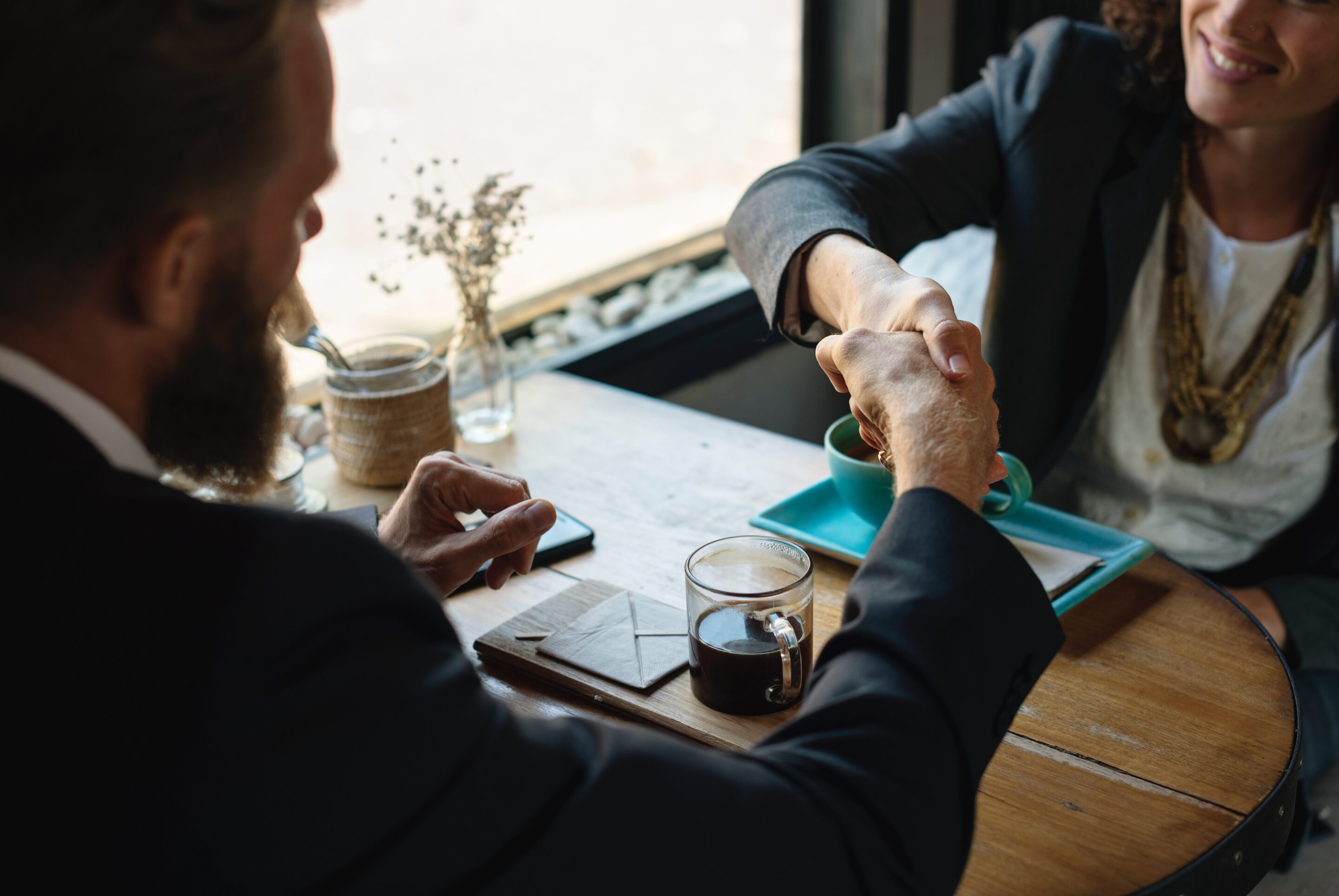 "No-cure, no-pay" and more
Prior Subsidieadvies works on the basis of "no-cure, no-pay". Moreover, we provide several kinds of services such as the complete subsidy management of your company.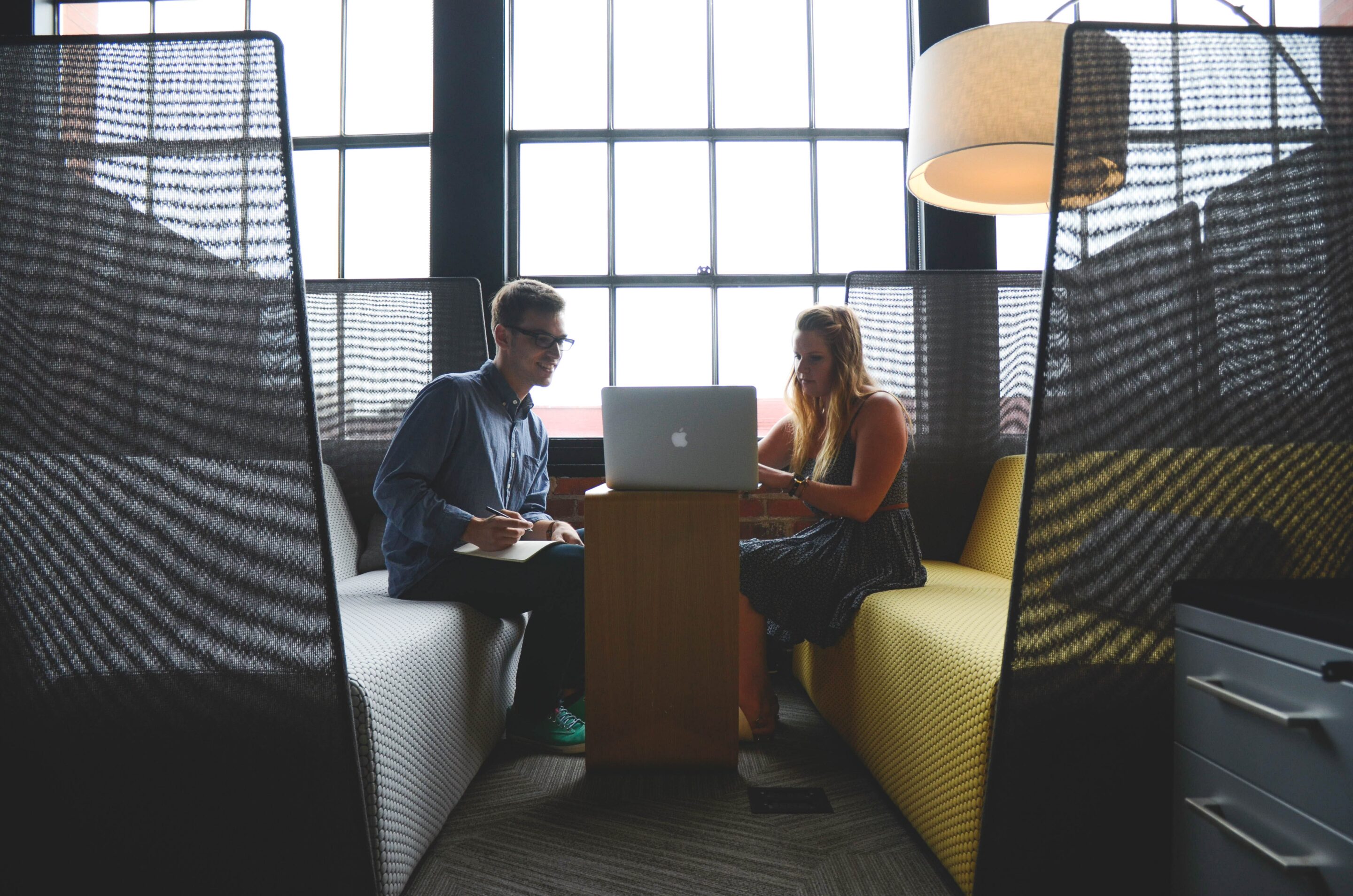 Pro-active
We keep you up to date about new subsidy posibilities.
No Results Found
The page you requested could not be found. Try refining your search, or use the navigation above to locate the post.