Our subsidy consultants possess many years of experience in applying for subsidies, supporting companies in the entire subsidy process and are well-informed and up to date on subsidy policies that stimulate technological innovation. For subsidies in the field of (investments in) environmental technology, (renewable) energy and economic development you are also at the right address. Furthermore, we are experienced in applying for subsidies for entrepreneurs in various sectors. Therefore, our subsidy consultants are able to serve you in different sectors.
Our Team
Our specialists are keen to answer any questions you may have. 
Wilfried Boonman
Senior Consultant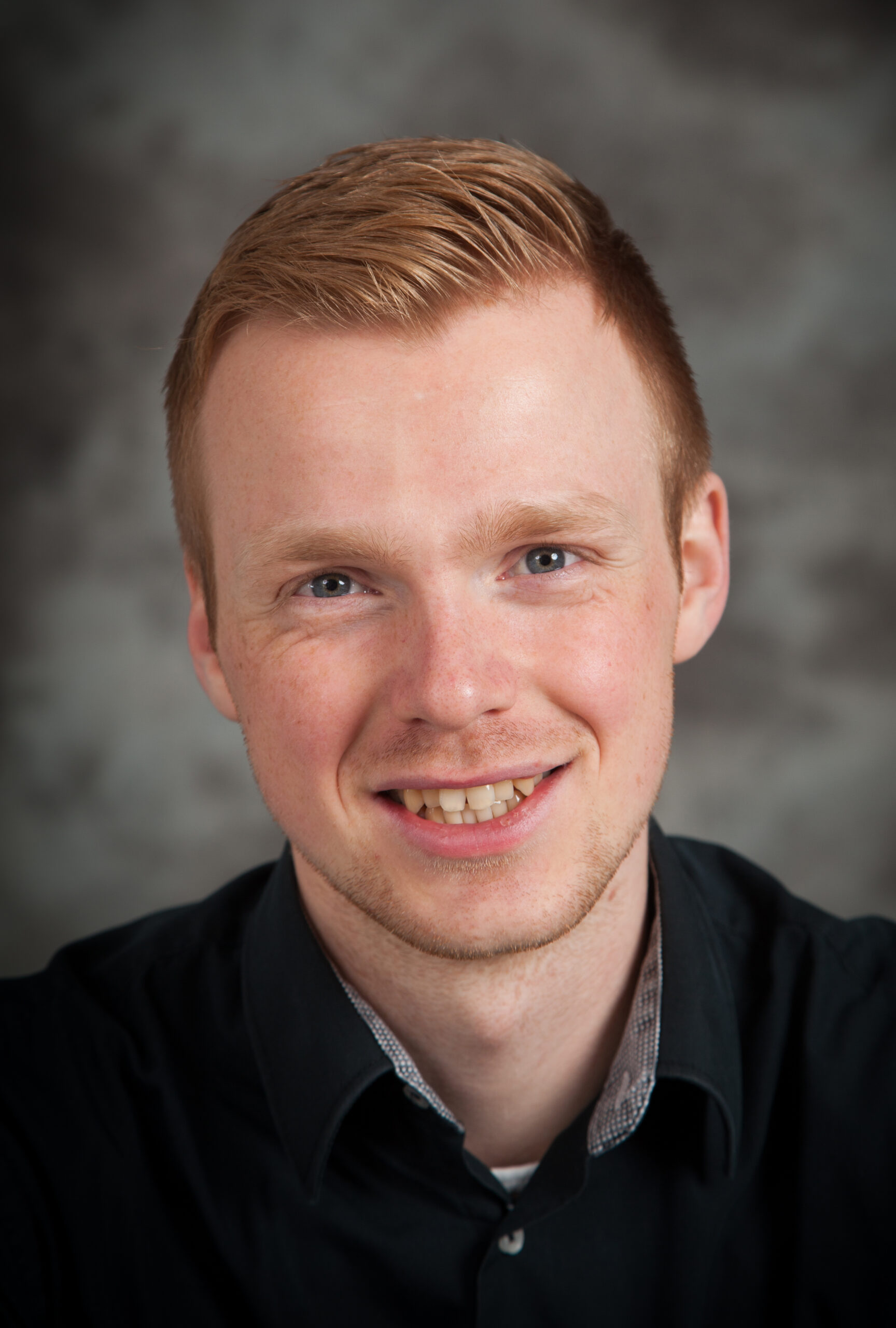 Richard van Stel
Consultant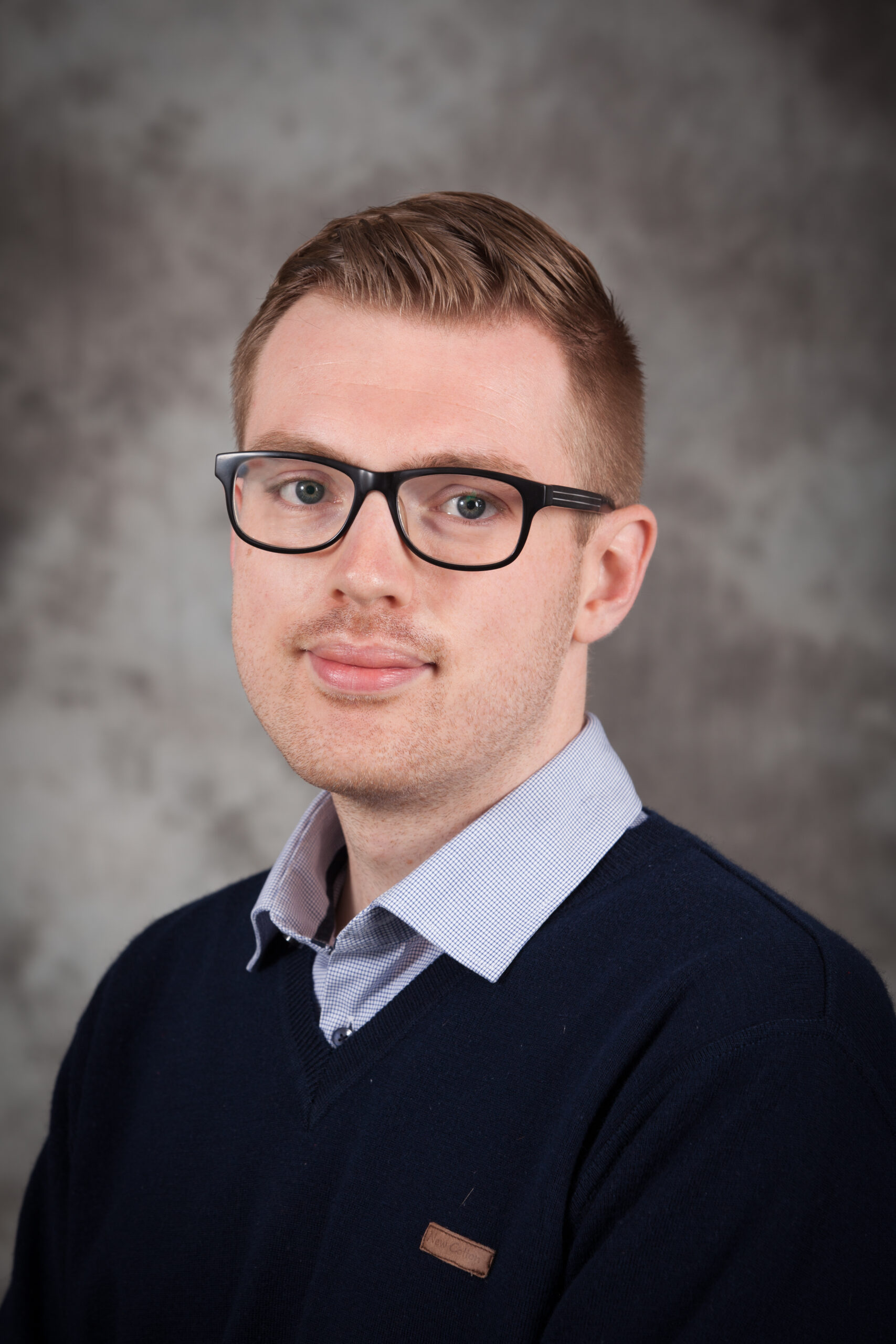 Patrick van Stel
Consultant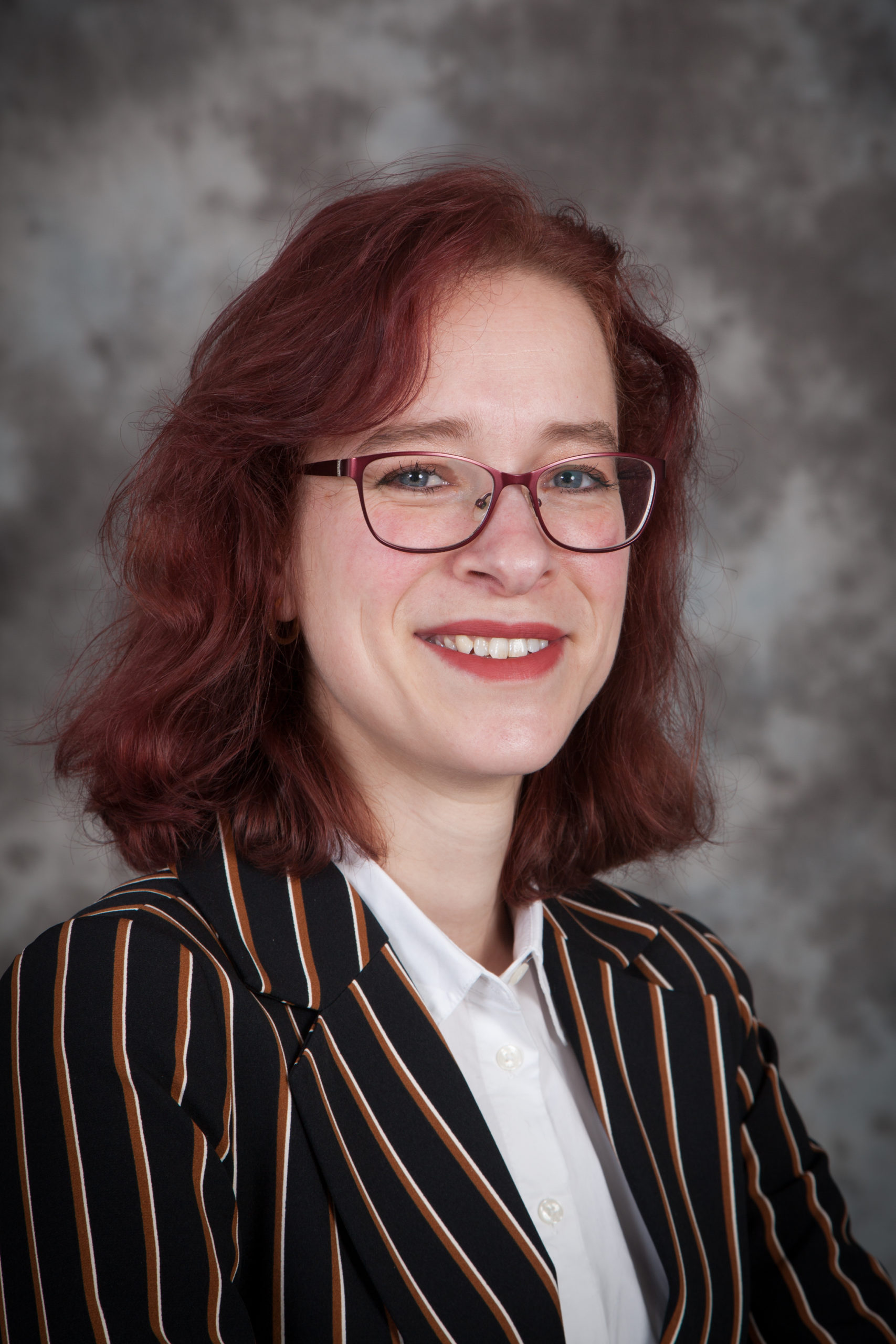 Megan van den Dorpel
Assistant Subsidy Advice
Membership Sortium
Sortium is a cooperation agreement set up in 2016 by the subsidy consultancy Dynova Innovatieadvies, Prior Subsidieadvies, Subsidieadviesbureau Raad & Daad and TRIAS. With 30 competent consultants spread across the country, Sortium offers national coverage.
A broad spectrum of expertise.

Within the context of Sortium, knowledge is available about many types of subsidy and financing schemes in the Netherlands, both for the business community and knowledge institutions and governments. All Our senior advisors have longstanding experience in a wide range of subsidy projects. They can also rely on a large network of contacts at the subsidy providers and other stakeholders in subsidy projects such as regional investment companies.

Better chances in Europe.

 The knowledge of the consultants of Sortium increases the chance of a successful proejct in Europe.

Personal approach from 5 offices spread over the Netherlands.

 You will be appointed to a permanent consultant who will safeguard your subsidy interests

.
Emphasis on quality.

We do not go for a quick score, but consider it important that your application is qualitatively and quantitatively a good representation of your project. In addition, our support continues with a lot of attention for good project responsibility after the subsidy has been granted.
For more information we refer to the website of Sortium: www.sortium.nl