Capitalise on subsidies for your innovation
Subsidy-aware entrepreneurship
The world of subsidies is often seen as opaque. Due to this confusion, the large amount of posibilities for subsidies, and because subsidies have to be applied for beforehand, many companies miss out on many chances.
The complete set of our subsidy services is thereby an essential and affordable resource in your management. These services consist of the whole process, both before, during, and after granting the subsidy, all the way till the final subsidy payment.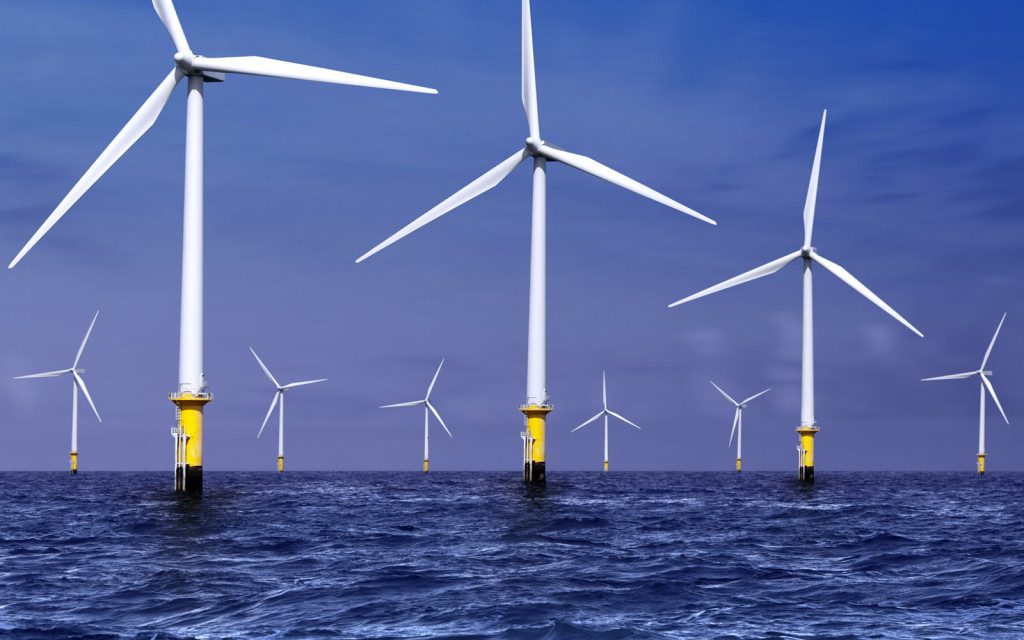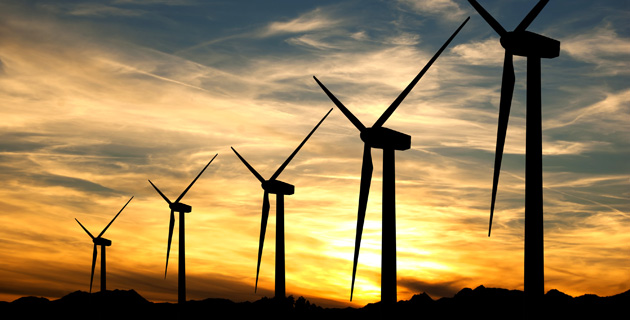 No-cure, no-pay
By bringing in an external advisor you can make more out of subsidies. You will get more insight into the additional policies for which your company can apply. Prior Subsidieadvies works on the basis of "no-cure, no-pay", so that you will only have to pay when subsidy is granted. For specific subsidies we apply a starting fee at the start of the project.
Pro-active
We will regularly keep you up to date about new subsidy possibilities and changes in existing policies through our monthly newsletter. When we see new possibilities for your organisation, we will get in touch in order to discuss them with you.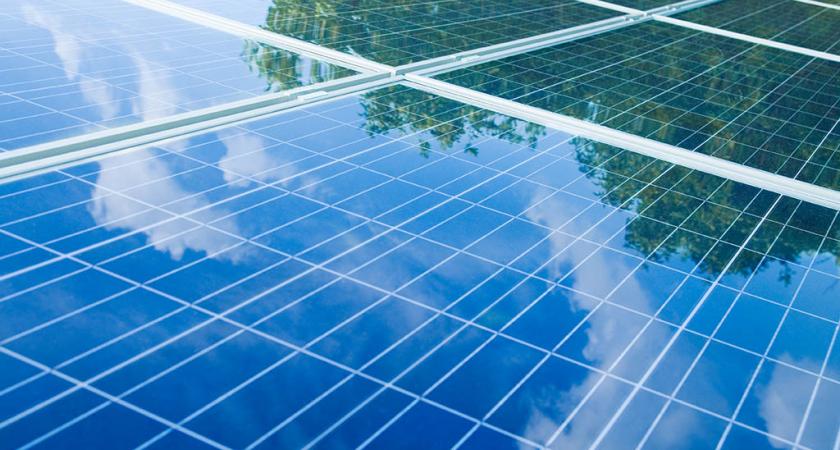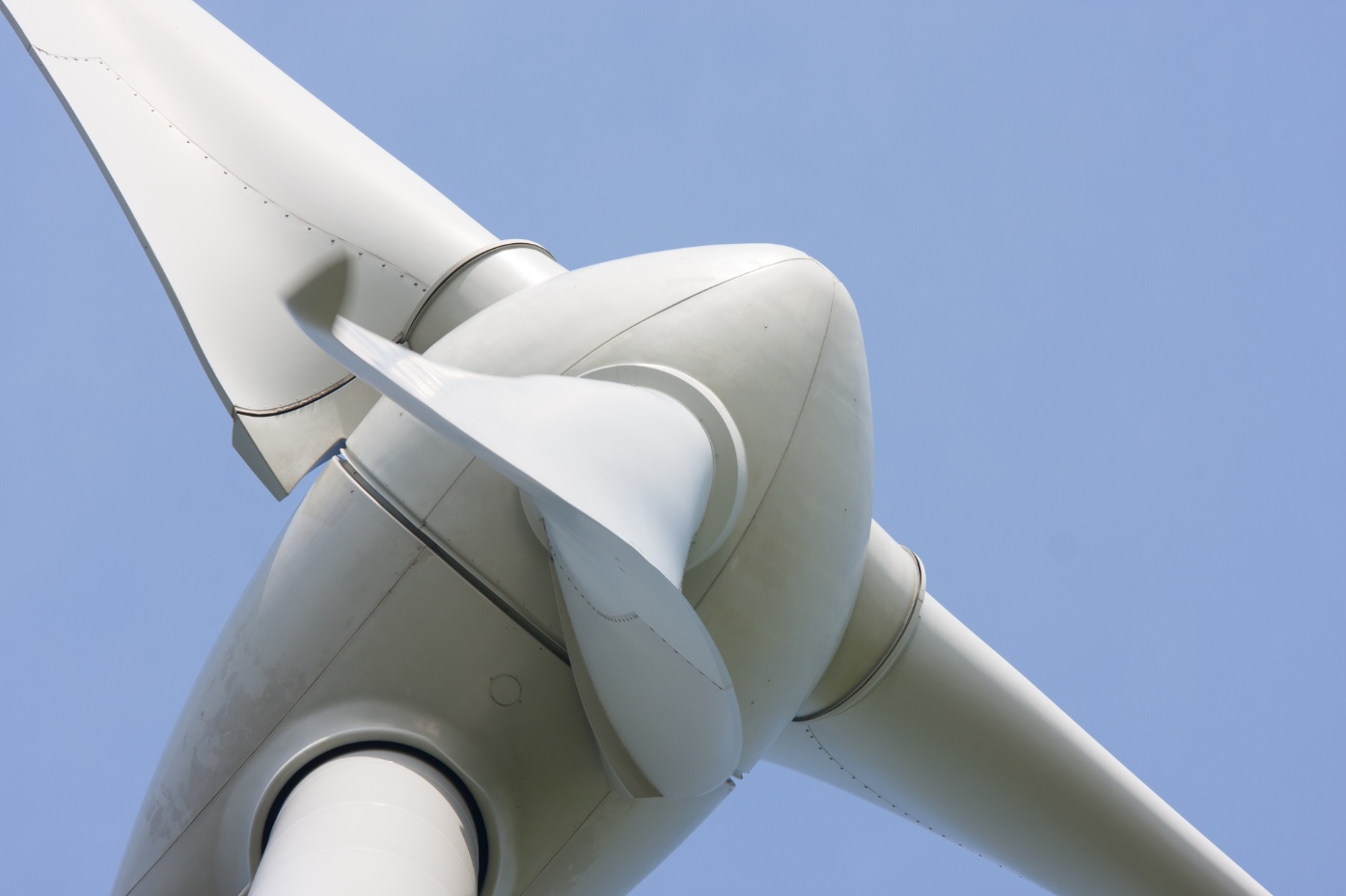 Expertise and experience
Our subsidy consultants have many years of experience in applying for subsidies and supporting companies in the entire subsidy process. We are well-informed and up to date about the subsidy policies that simulate technological innovation. For subsidies in the field of (investments in) environmental technology, (renewable) energy and economic development you are also at the right address.
We have built our expertise by applying for subsidies for various sectors. From electrical engineering, aquaculture and machinery to leisure and rural activities. Prior Subsidieadvies works for companies and organisations of different sizes and for both for entrepreneurs and non-profit organisations.
It is of upmost importance to investigate the possibilities of potential subsidies for your intended activities.